Technical information
Imaging inspection case studies
Detecting the volume and chipping of product surfaces through imaging inspection can improve productivity and quality.
The combination of inner surface inspection with an eddy current tester and visual inspection with an imaging inspection device can stabilize the quality of various products.
If your company has difficulty ensuring effective quality control for products, please consult us. We will propose the most suitable solution.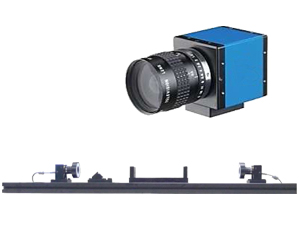 Twist Inspection(double wall tube、non-circle bar)
Inspection time for 1sample:about 1second(Conventional test takes 2 minutes)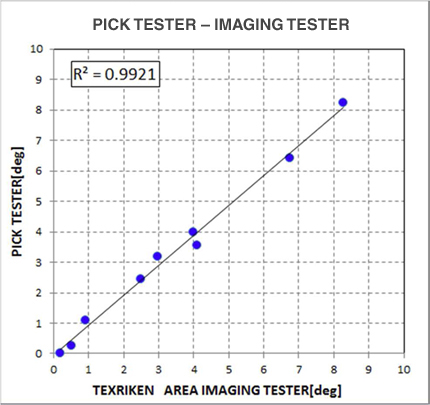 Image inspection is highly correlated with the conventional method